Our Story
A decade ago, we realized that although financial time-series forecasting is carried out by virtually every financial institution worldwide, the majority still use archaic systems to forecast future price movements of various financial instruments, such as stocks, currencies, and commodities. These outdated technologies are not ideal for dealing with the type of unstructured and noisy data found in today's financial markets.
In order to equip financial institutions with better and modern technology we decided to draw on our expertise within artificial intelligence and financial engineering. The past years of intensive research and development have led to the completion of our proprietary and enterprise-grade AI engine that we use to create artificially intelligent forecasting solutions with superintelligent predictive insights in the financial markets.
---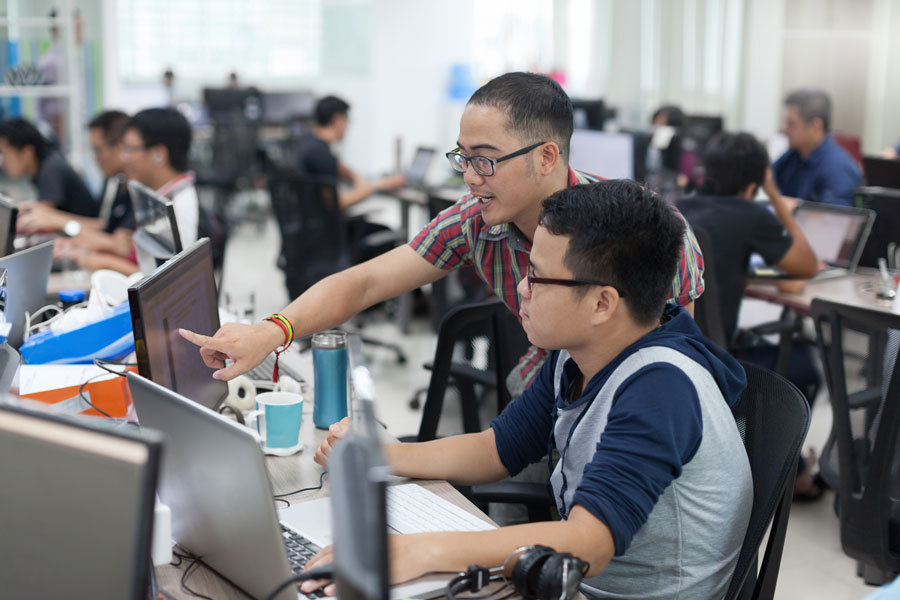 In-House Quant Team
We continue to benefit from access to a deep talent pool of quantitative developers with expert skills in AI/ML, and we mainly employ MSc and PhD graduates hand-picked from the best universities in Asia. Our close collaboration with academia enables us to tap into the latest breakthrough research to future-proof our technology.